Connecting Adult Learners to Career and Training Opportunities
Lifelong Learning Week gives you powerful support, regardless of what stage in your career journey you are at.
Whether you're looking for a career change, a return to education, or seeking a job after an employment gap – there is a range of opportunities out there!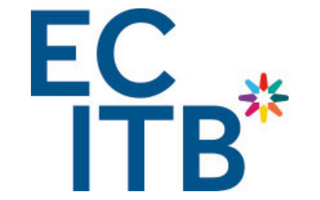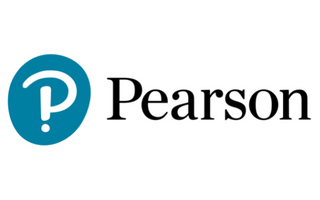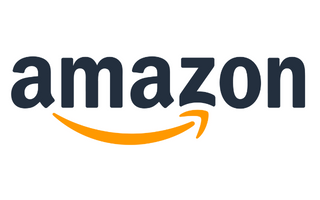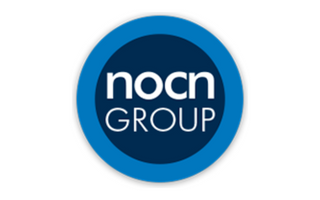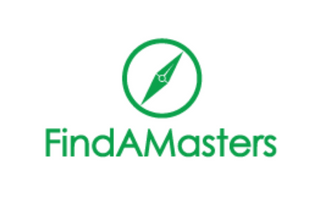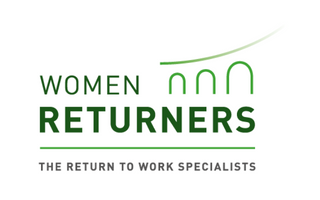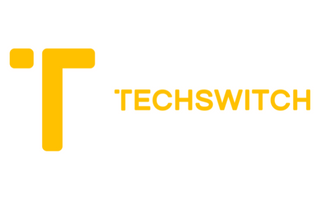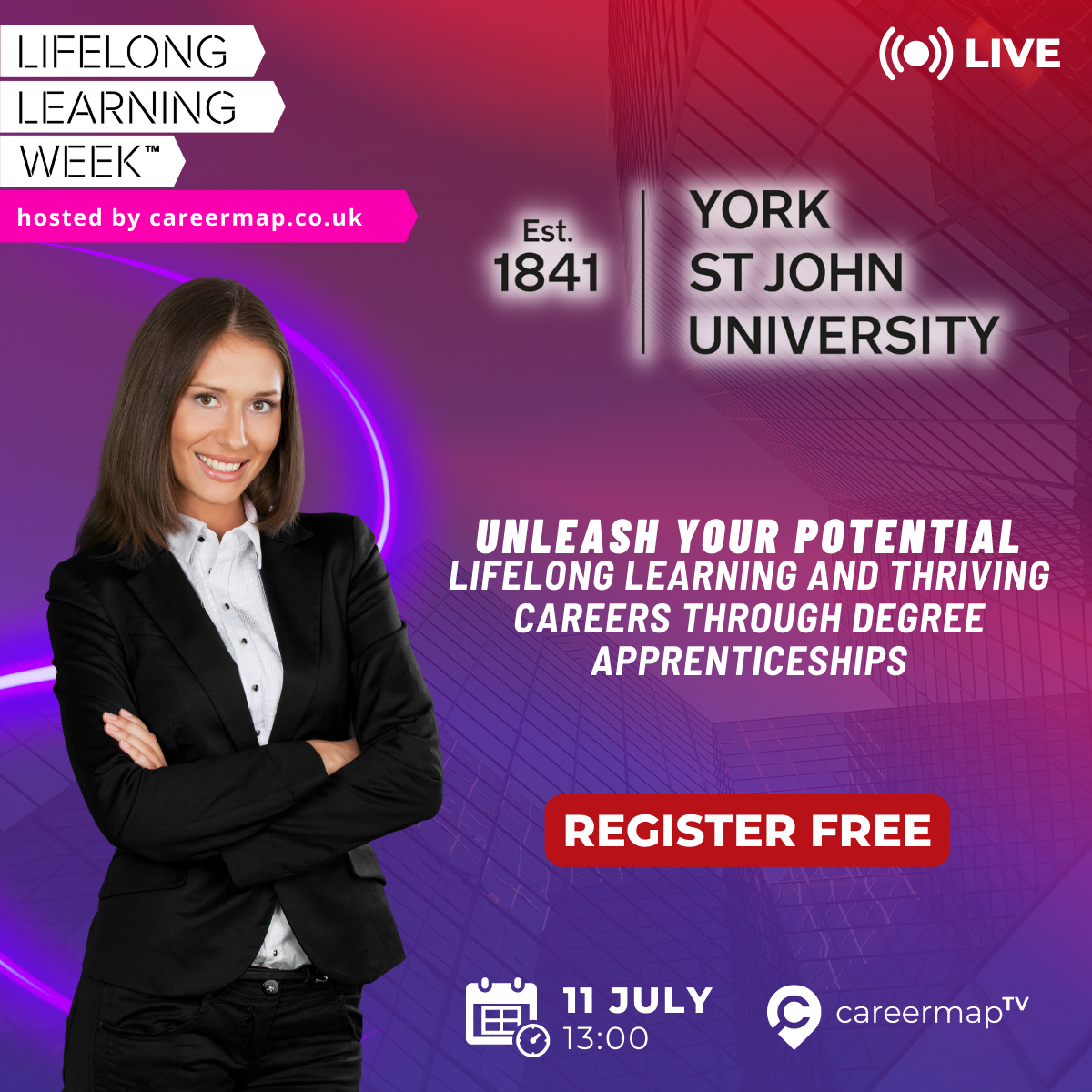 York St John University will discuss the government priority skills programme "Degree Apprenticeship " and how programmes can transform your life and career. Whether you're seeking personal growth, professional advancement, or a chance to make a positive impact on your community, this workshop is designed for you.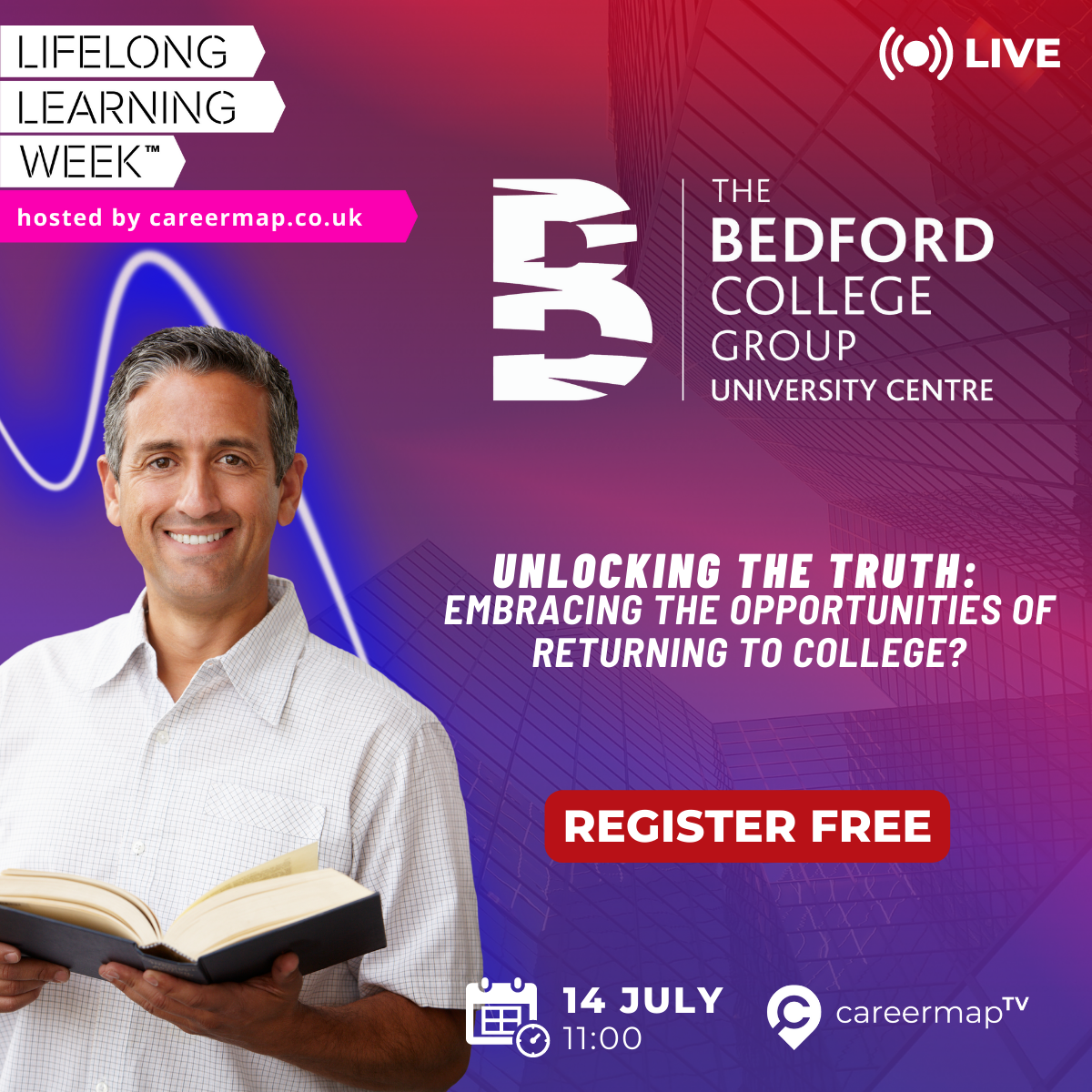 Join us for this riveting session that will ignite your passion, dispel your doubts, and empower you to embark on an extraordinary educational journey. Your time is now, and the next chapter of your life is eagerly awaiting your arrival!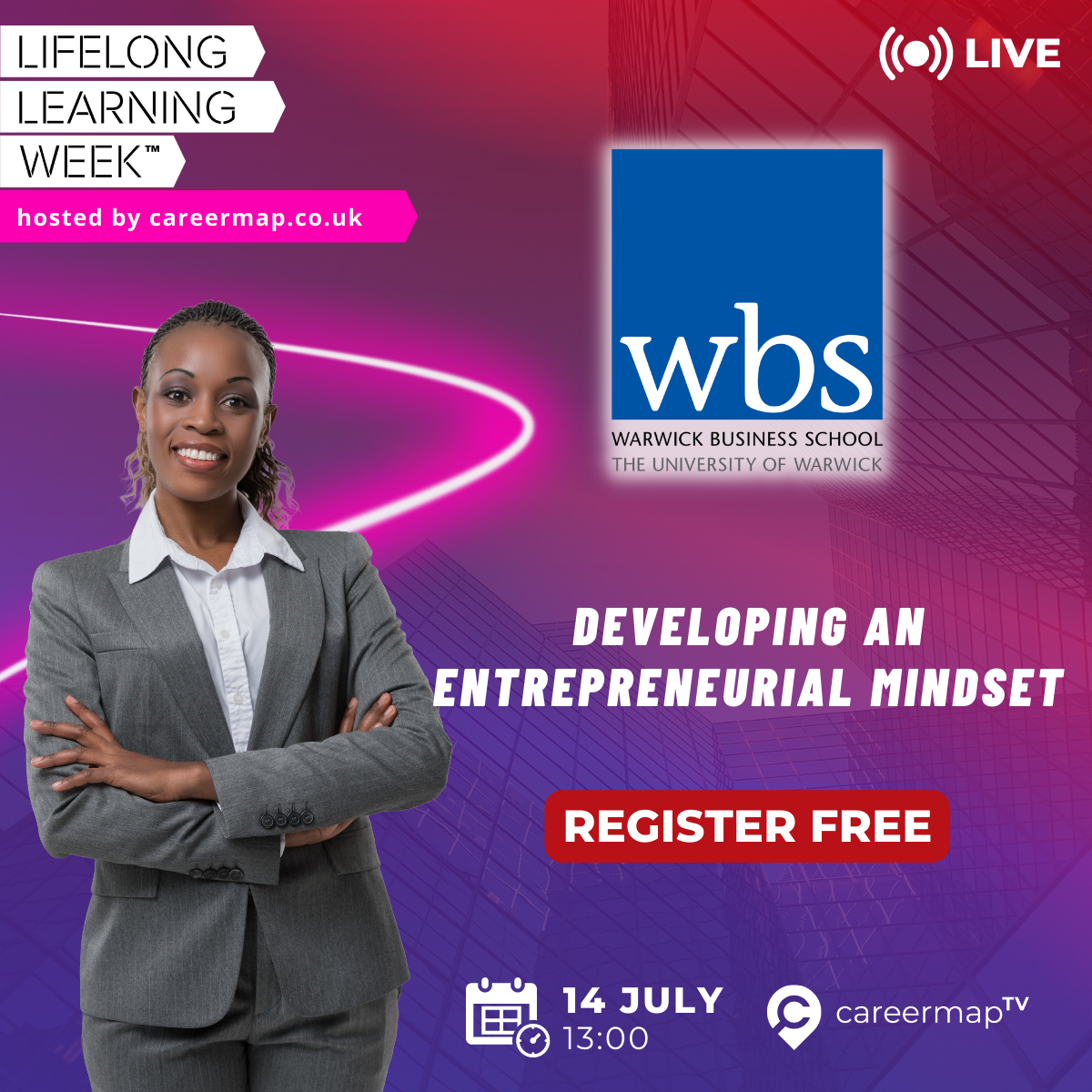 This session will explore developing an entrepreneurial outlook to see ways to create value, whether in existing organisations or via new ventures. Associate Professor of Entrepreneurship and Innovation, Dr Tamara Friedrich, will dispel myths on what it means to be entrepreneurial and discuss the psychology of entrepreneurship, such as building your capacity to see opportunities and come up with ideas, as well as manage the fear of failure.
This year we've teamed up with more top UK employers and organisations across a range of industries.
Get involved in our live events to get expert advice and guidance on how to upskill, retrain and find the perfect role for you.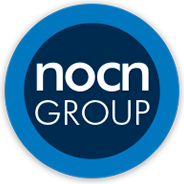 NOCN has been creating opportunities through learning and skills development for over 30 years. NOCN Group is an educational charity whose core aims are to help learners reach their potential and organisations thrive.

A learning journey is for life.
We no longer move in a purely linear fashion through school, into higher education, and then on to employment. All of us are learning, all the time.
By offering people high-quality learning experiences throughout their lives, we're helping them realise the life that they imagine for themselves.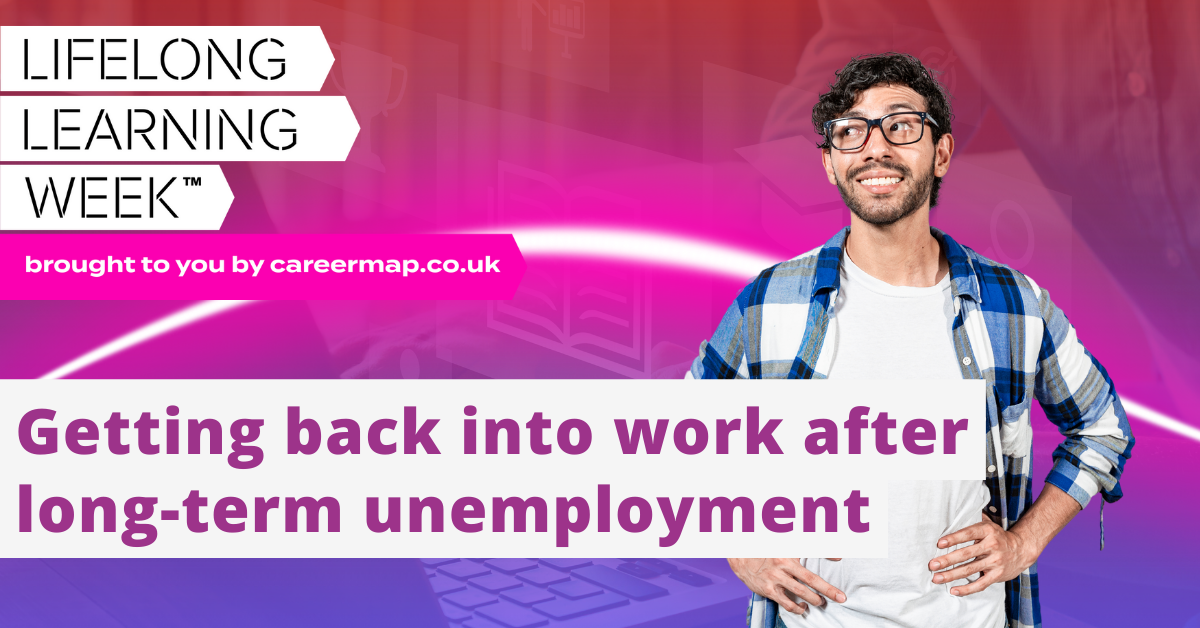 Some businesses flat-out reject applicants who, through no fault of their own, have not been in employment for more than a year. However, if you adopt the appropriate strategy and mindset, there is a way to get back to work. Upskill One of the most important things...